Our Industry
Interested in shaping and promoting Canada's marine industries and shipbuilding? 
Your national source for Canadian shipbuilding and marine industry jobs.
Make connections with other members and learn something new at our seminars.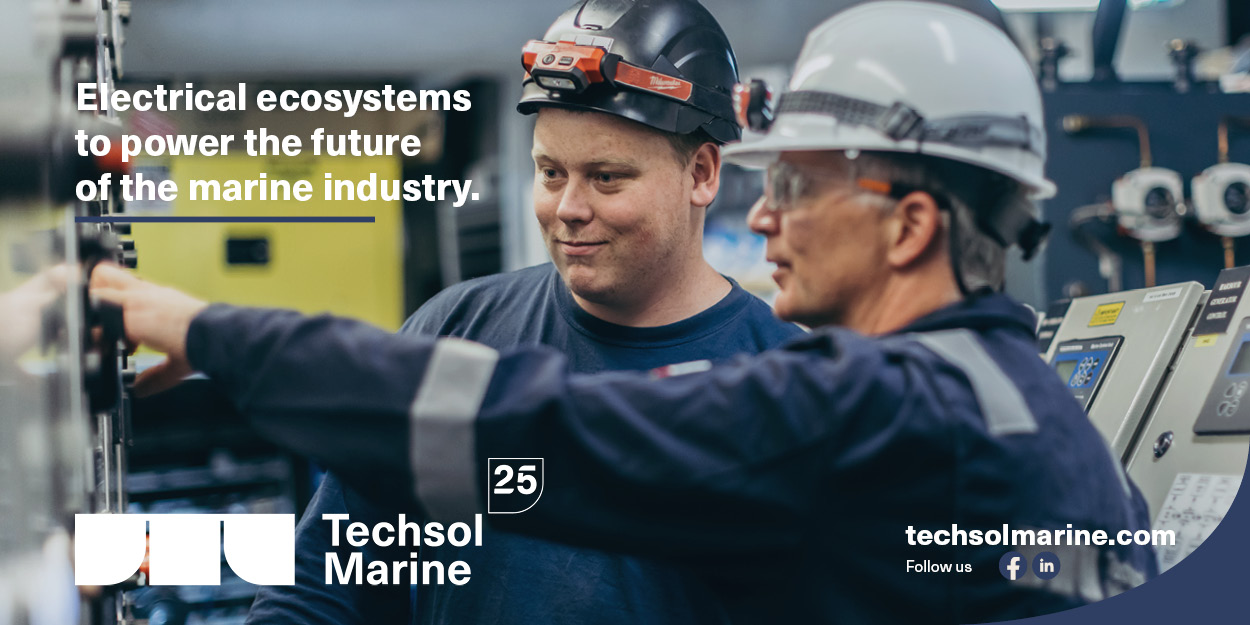 As a leader in the integration of electrical and electronic for the marine industry, Techsol Marine develops engineering solutions that are safe, reliable and innovative.
Over the past 25 years, Techsol Marine has generated hundreds of high-performance electrical ecosystems for dozens of shipowners around the world. Today, more than 600 vessels in 35 countries are equipped with Techsol Marine products.
Techsol Marine specializes in the design, manufacture and installation of automation and control systems, electrical distribution systems, consoles and green technologies such as hybrid and electric propulsion. Its expertise allows it to develop customized products adapted to the specific characteristics of each vessel.
Techsol Marine's success is based on its ability to offer innovative solutions, its extensive experience and the satisfaction of its long-standing clientele.
Recently Posted Jobs
COORDINATOR - ENVIRONMENT, SOCIAL AND GOVERNANCE , QUEBEC
Read More
Join today
Reap the benefits of having your voice be heard in Ottawa, get the competitive edge with our member-only promotions, and instant access to requests to proposals and more, by joining CMISA today. 
Thanks to our sponsors
This site is made possible by: