Register Now!
Or paste this link in your browser's address bar: https://www.defenceandsecurity.ca/CANSEC/
From key prime contractors to supply chain representatives,
CANSEC draws experts from all parts of the industry. Where else
can you network and engage with a captive audience of senior
military and government representatives, international delegations
and industry decision-makers?
View Online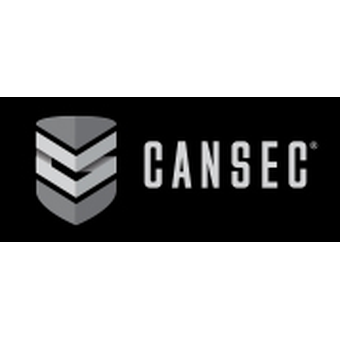 4899 Uplands Dr, Ottawa, ON K1V 2N6, Canada