Registration for this event has passed
GreenTech is the not-to-be-missed event of the year for anyone interested in the maritime industry, green technologies, and innovation in sustainable maritime transportation.
The program always includes renowned speakers, state-of-the-art exhibitors, networking opportunities with a large array of people keenly interested in sustainable maritime transportation, and more!
The annual conference allows Green Marine to pursue its mission since the profits generated by the event are entirely reinvested in the improvement of the environmental certification program.
View Online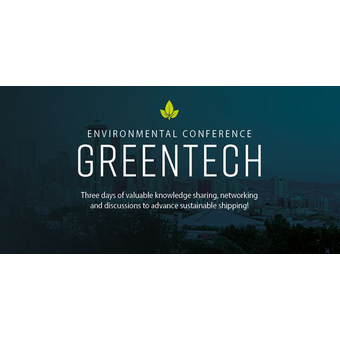 721 Pine St, Seattle, WA 98101, USA