Registration for this event has passed
Welcome to Mari-Tech 2022 Conference and Exhibition
About the conference

Mari-Tech was created by the Canadian Institute of Marine Engineering (CIMarE) in 1976 and is the premier event for the marine engineering community in Canada.

Held annually, Mari-Tech is hosted in turn by each of the CIMarE's seven branches; the 2022 edition is hosted by CIMarE's Great Lakes Branch overlooking Niagara Falls in Niagara Falls, Ontario.

The conference has earned a respected position as a neutral, non-political event devoted to engaging the private sector, government and academia.

Connect with hundreds of leading professionals from across the world, including:
Industry leaders and senior management from the private sector
Government policy-makers (federal, territorial and provincial)
Innovators and consulting firms
Academics
Communications and government relations professionals
Young professionals and the next generation of marine engineers
Get ready to leave with new skills, creativity and energy!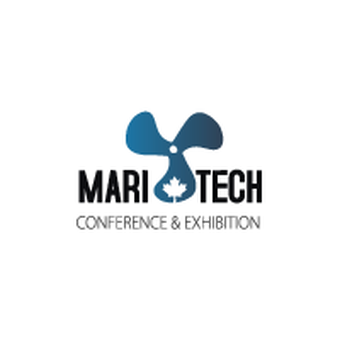 Niagara Falls, ON, Canada