Registration for this event has passed
ORCA 2023 is an opportunity to showcase the diversity of the Canadian ocean community, providing a platform for sharing information, networking, building on existing collaborations and establishing new partnerships.
ORCA 2023 programming will include a mix of presentations, panels, thematic workshops, information and training sessions, and scientific programming to increase Ocean Decade awareness and to support Canada's contribution to the Ocean Decade.
Submit your session proposal, using the template provided, to the ORCA Secretariat at ORCA.AROC@dfo-mpo.gc.ca no later than Friday, March 10, 2023 for consideration.
View Online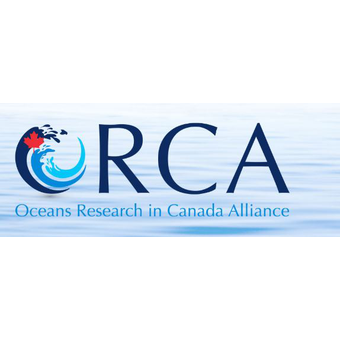 115 Cavendish Square, St. John's, NL A1C 3K2, Canada