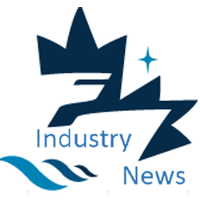 Are you looking for an opportunity to demonstrate your technical skills in the realm of robotics, machine learning and AI? Take a look at the IDEaS program's newest Contest: Robot Round-up: Advanced robotics platforms and control solutions. This Contest will enable Canadian innovators to demonstrate their advanced robotic platforms and control solutions to help Canadian Armed Forces members accomplish high risk tasks.
Don't miss your chance to put your ideas in the spotlight and compete for your opportunity to win a cash prize and the ability to work with experts from the Canadian Armed Forces to further develop your advanced platforms.

All applications must be submitted by August 2nd, 2022.
View Online
---