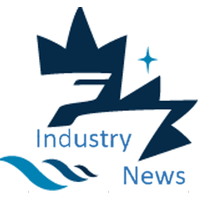 Green Marine participants' environmental performance has steadily improved since the first year of evaluation in 2008.
The Green Marine program demonstrates year after year its ability to encourage its participants to go beyond regulatory requirements.
The annual performance report displays all the individual results of the participants in addition to the overall average and an analysis of the environmental performance for the year concerned. Their progress is evaluated on a 1-to-5 scale whereby Level 1 indicates the monitoring of regulations and Level 5 reflects excellence and leadership.
View Online
---