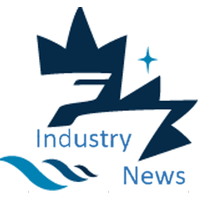 Kraken Technology Group has signed a collaboration agreement with L3Harris Technologies to advance the integration of control systems within the K40 MANTA prototype.
The K40 is an uncrewed surface-subsurface (USSV) platform that use foils for rapid surface transit before submerging for clandestine maneuvering.
This high-performance vessel requires well-established control systems and L3Harris possesses the necessary components required for the integration into the K40 MANTA.
According to the partners, these integrated systems will enable the remote control of the uncrewed platform for engineering testing, foil development, powertrain calibration and demonstration before enhancement in later developmental stages.
View Full Article Here
---