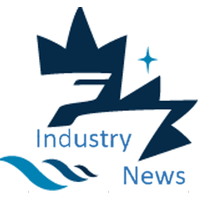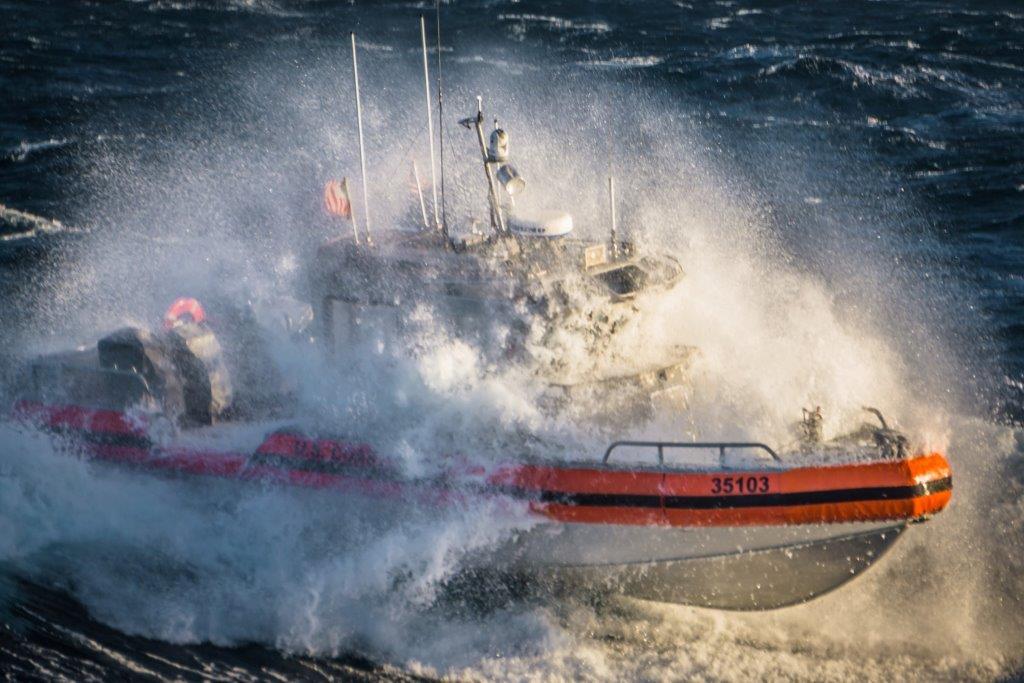 LRI II crashes through rough seas. MetalCraft Marine is now building the LRI III for the U.S. Coast Guard. MetalCraft Marine photo
MetalCraft Marine, Watertown, N.Y., was recently awarded a second contract by USCG for the new Long Range Interceptor III Program. Long Range means 200 NM.
MetalCraft Design has made many incremental improvements to the design from direct input from Coast Guard crews around the country. Improvements include a finer bow entry, improved collar design by Wing, window and door improvements for better egress/ingress, full walk around cabin, higher thrust jets, redundant bucket controls, redundant sea water systems, independent crew heating and other small yet extremely important details, according to MetalCraft's partner/contracts manager Bob Clark...
View full article Online
---