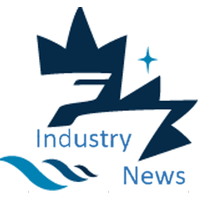 The federal government says new money to build dozens of small vessels for the Canadian Coast Guard is part of a renewal of the agency and will help keep Canada's waterways navigable and safe.
On Thursday, in joint announcements in Vancouver and St. John's, Fisheries and Oceans Canada and the Ministry of Public Services and Procurement said the federal government would spend $2.5 billion to have companies in Canada build 61 small vessels for the coast guard.
The ministries said the new small vessels, which include small craft, barges and work boats, will allow the coast guard to better operate in shallow coastal waters and inland lakes and rivers where larger ships cannot go.
View Online
---